The mobile lift platform is an economical hydraulic lifting platform with high safety and good mechanical properties. It is widely used in cargo platforms and loading and unloading sites without loading and unloading equipment, and can be equipped with a variety of auxiliary equipment.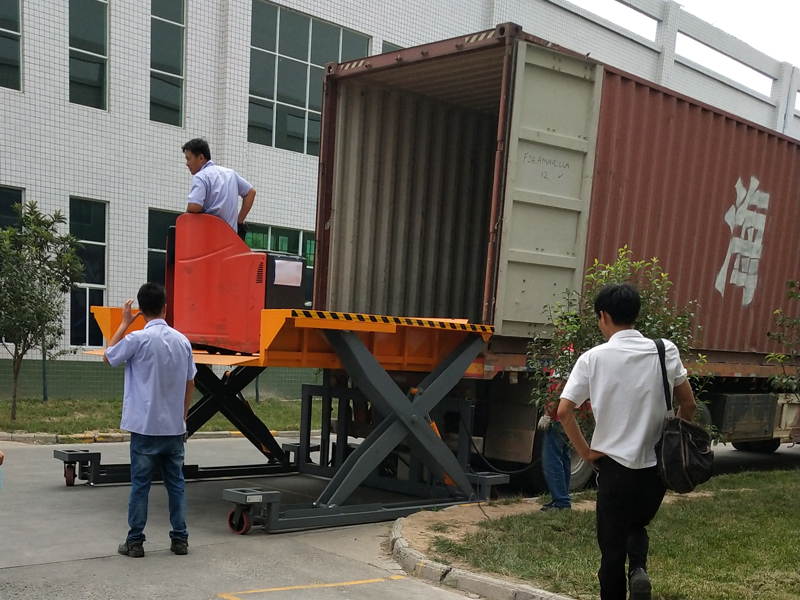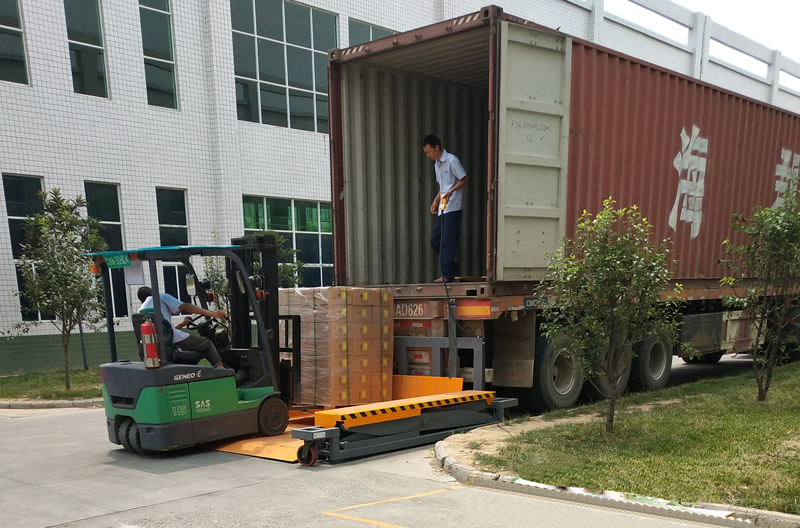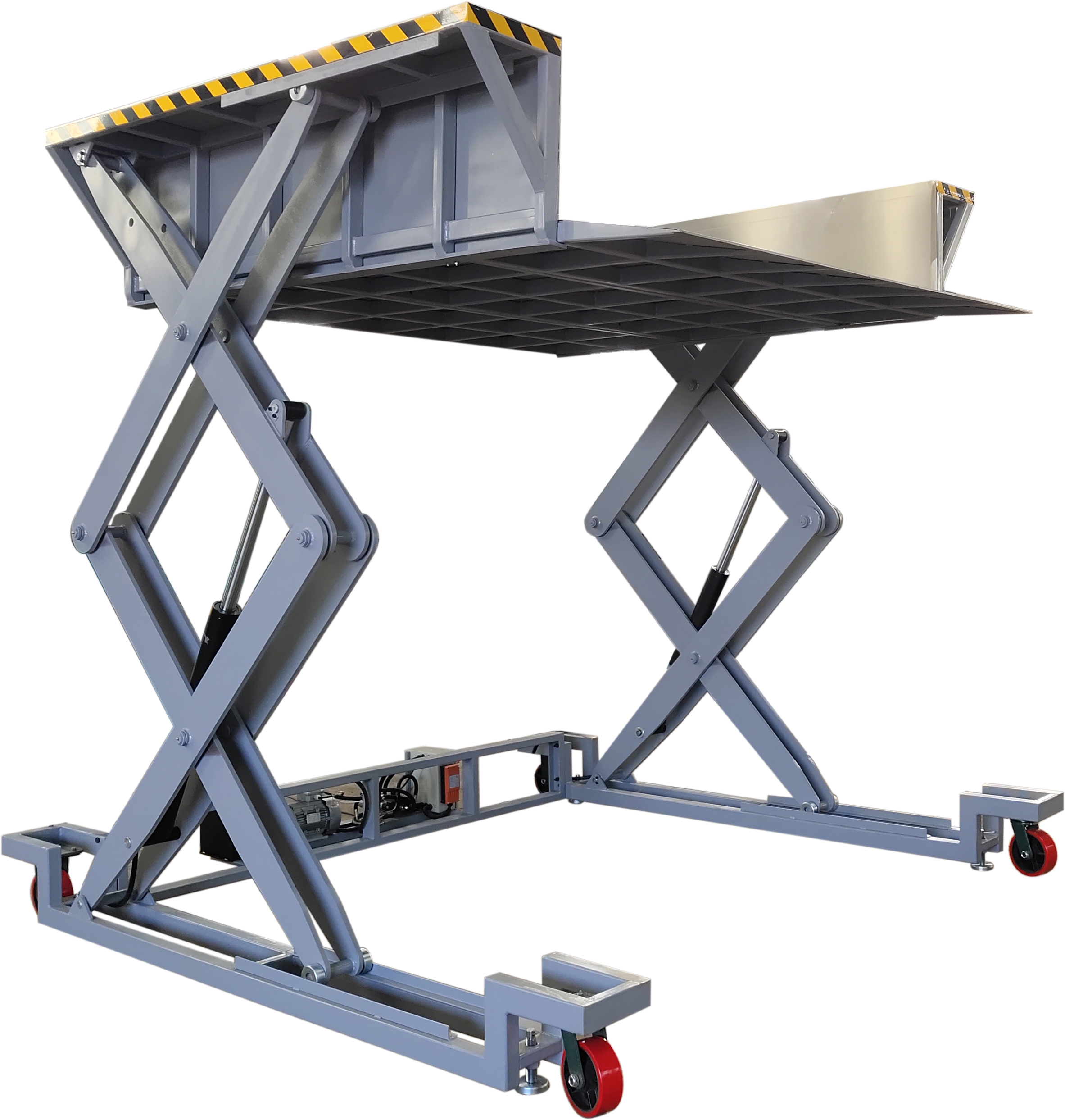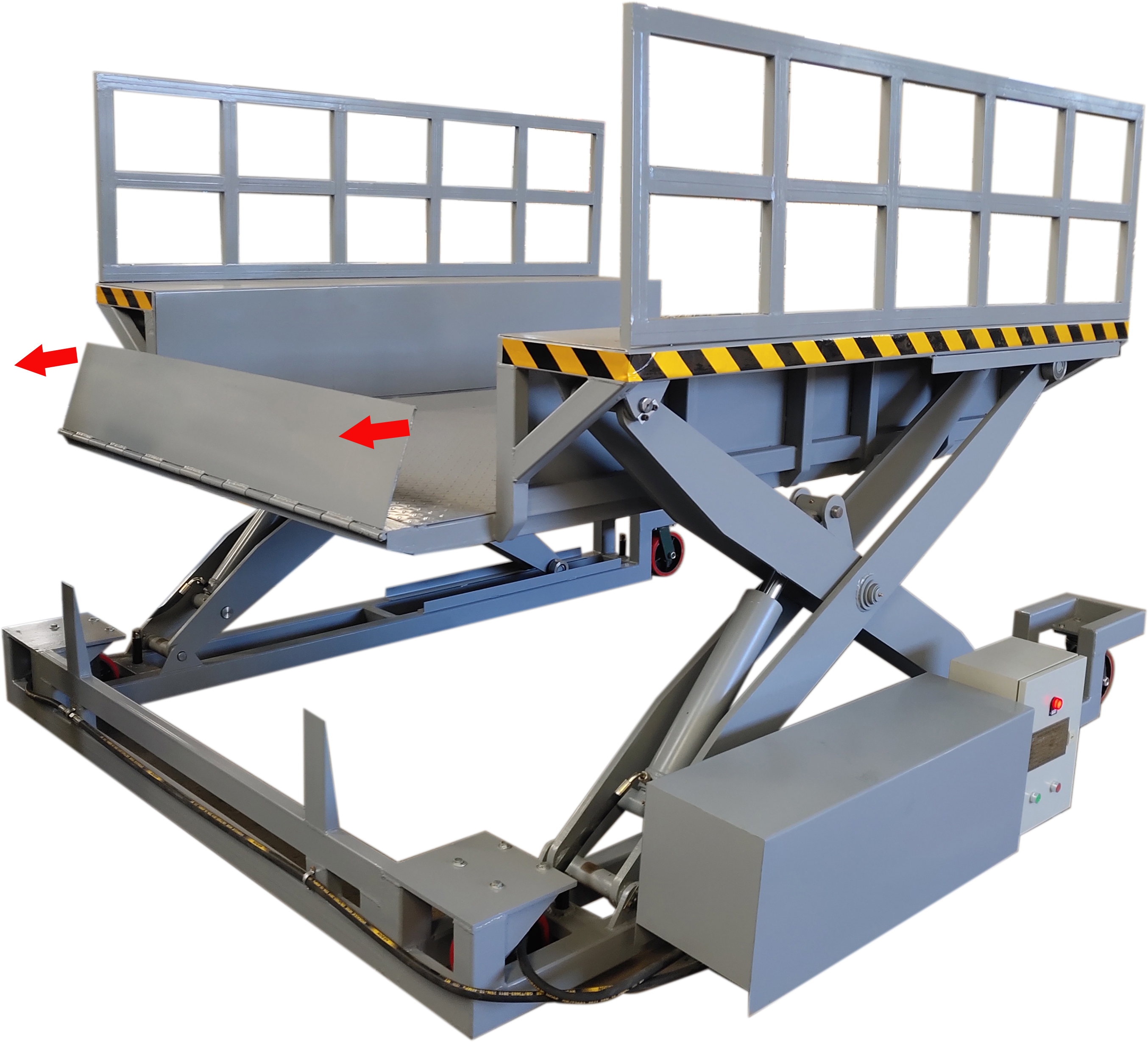 Product details: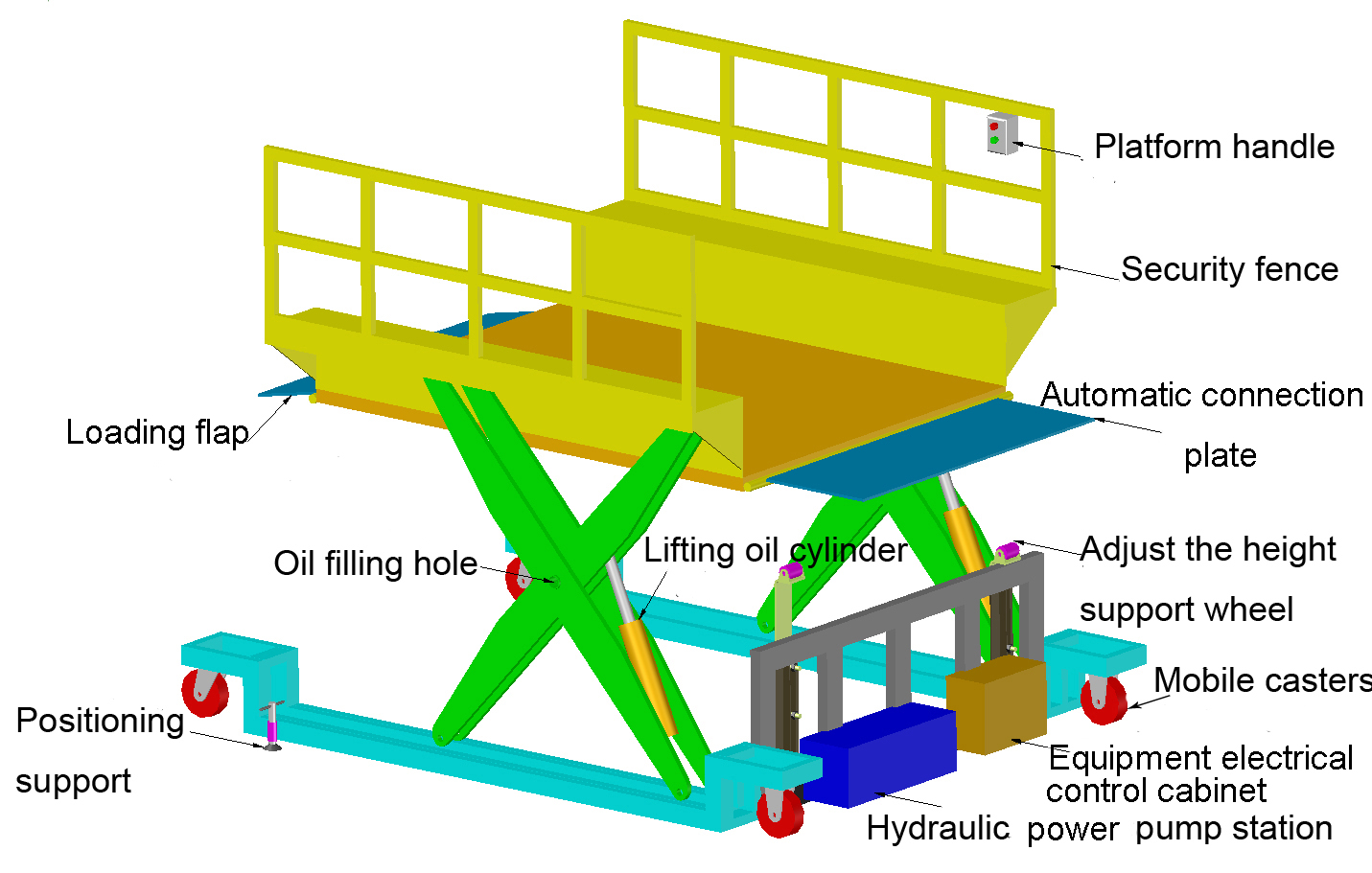 Product advantages:
1.The basic frame is made of rectangular square steel-field platform frame with anti-skid plate. The plate or stainless steel plate can effectively reduces the deformation of the table.
2.Support arm frame materials are made of high strength 16Mn steel rectangular tube or standard channel steel composite plate.
3.All sliding bearings are self-lubricated bearings with new composite materials, simple maintenance and long service life.
4.The hydraulic system of main oil cylinder is adopted with anti-crack which automatically locks the oil cylinder when the tubing is broken.
5.The hydraulic system has a power failure emergency manual descending device.
Control system:
1.The power part :AC380V/220V or DC24V/12V.
2.The control part : 24V safety voltage.
3.Each platform has a complete set of control switches.
model

Platform

size

(mm)

Rated

loading(kg)

Min

height

(mm)H1

Max

height

(mm)H3

Guard

plate height

(mm)H5

Lifting speed

(mm/s)

Power

(Kw)



PTY-01
2000*1300

1000

60

1300

600

50

1.5

PTY-02

2300*1500

1500

60

1500

600

50

2.2

Product height and size can be customized, also can be customized fixed platform.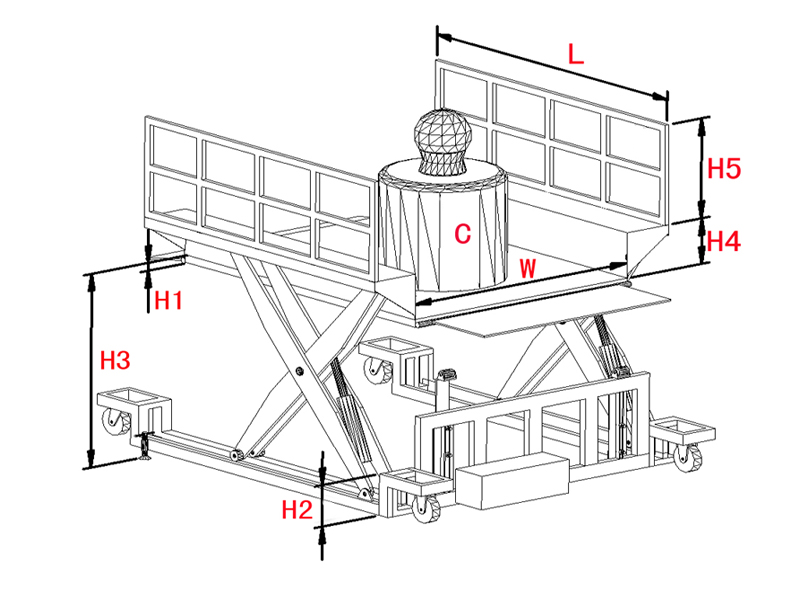 Order
Please feel free to submit your inquiry information to us. We will contact with you as soon as possible.