2. Product features
(1) For limited parking space, the vehicle can be parked in multiple times, which can save a lot of space. According to the user's requirements, the number of columns can be arranged rationally to realize the design of two floors and multiple parking spaces.
(2) Controller control, simple operation, easy access. Button, wireless remote control optional!!!
(3) The operation is stable and reliable, which ensures the safe movement of the vehicle, low noise, and convenient access to the vehicle.
(4) Anti-fall protection device, photoelectric safety detection of people entering the car, running automatically stopped, vehicle over-long alarm, under-voltage phase loss, over-current, power-off self-locking, emergency shutdown and other comprehensive security protection to ensure the safety of the garage.
(5) Photoelectric detection, control of vehicle specifications and parking positions, enabling vehicles to be parked in an orderly manner.
(6) With emergency stop button, emergency stop under exceptional circumstances to avoid accidents.
Product model: PSJ-2C
Equipment size: 2965X2820X1800mm
Lifting weight: 2000kg
Car plate size: 3800X2210mm
Equipment weight: 2000kg
Lift speed: 1700mm/min
Motor Power: 2.2kw
Other sizes: custom required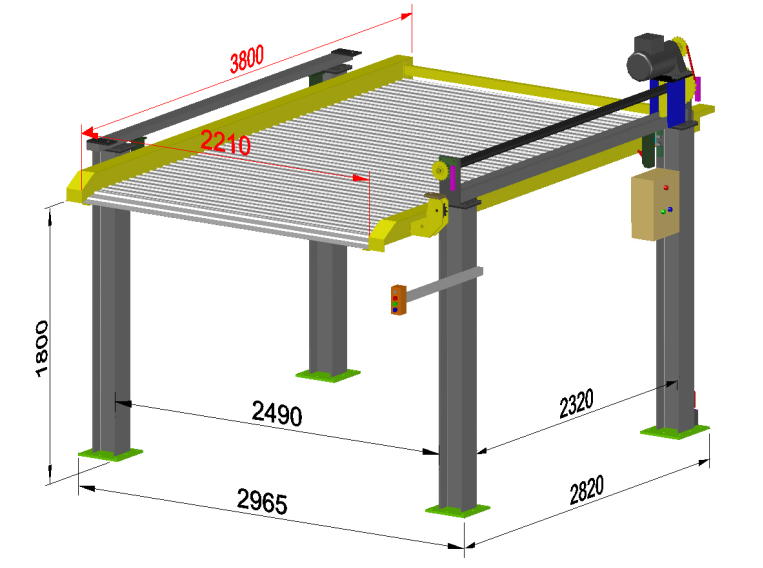 Suitable models can be selected according to the spatial height(as shown in the figure)

Height

Upper

Lower

Applicable models

3400

1600

1800

Sedan + Sedan

3900

1600

2300

Sedan + SUV

4200

1900

2300

Tall boy + SUV

4600

2300

2300

SUV + SUV

special

Customized to the specific environment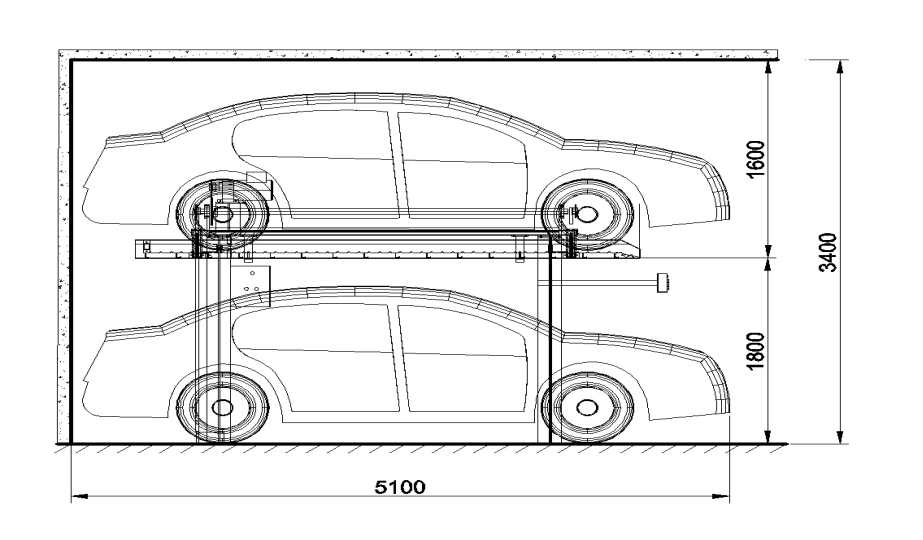 Order
Please feel free to submit your inquiry information to us. We will contact with you as soon as possible.